Your Input
This year especially, we are hoping to get as much student participation in our book as possible. Scroll down to check out the different ways you can get your voice into the yearbook!
Fill out some short Google Forms about different topics!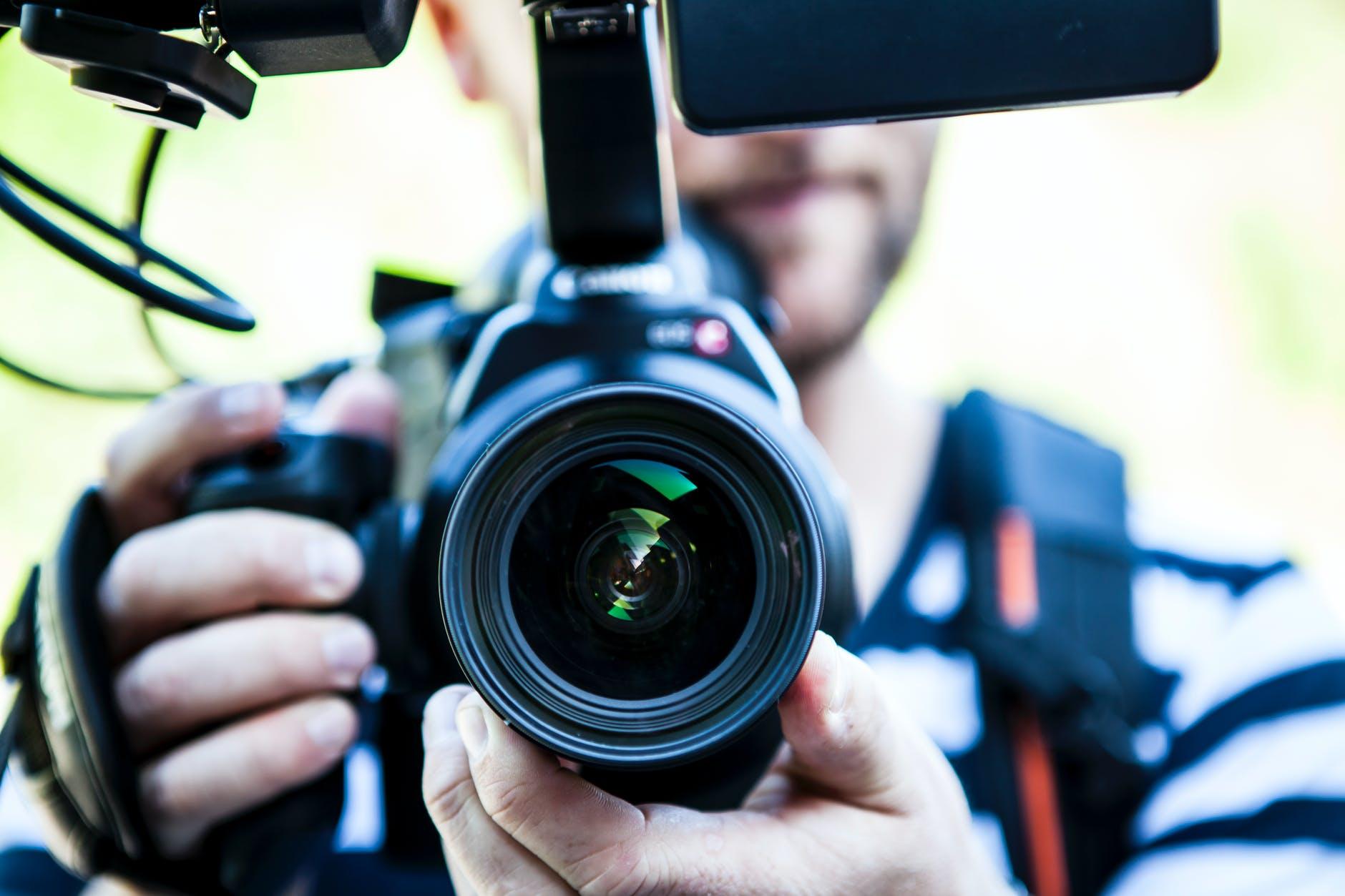 Submit your photos to be included in the yearbook!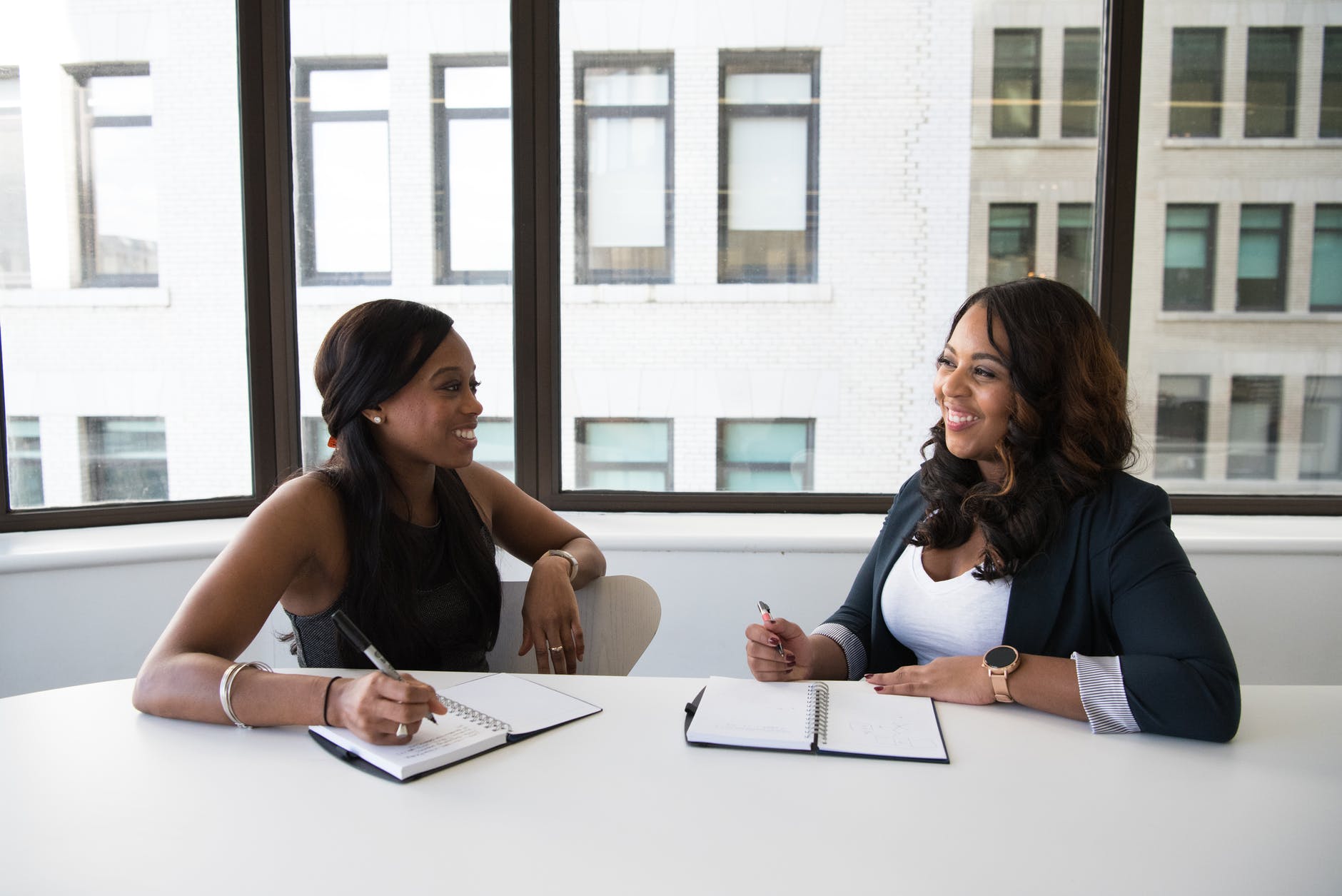 Have something interesting you want to be interviewed about? Sign up here!
---
---